<- Go Back
Eco Micro Recipes
Almond Milk 🥛
Blend 1 tbsp almond butter to 1 cup water. You can also experiment with other nut varieties. Cashew milk is my favorite for coffee and tea. Peanut butter milk is amazing in chocolate granola or cereal.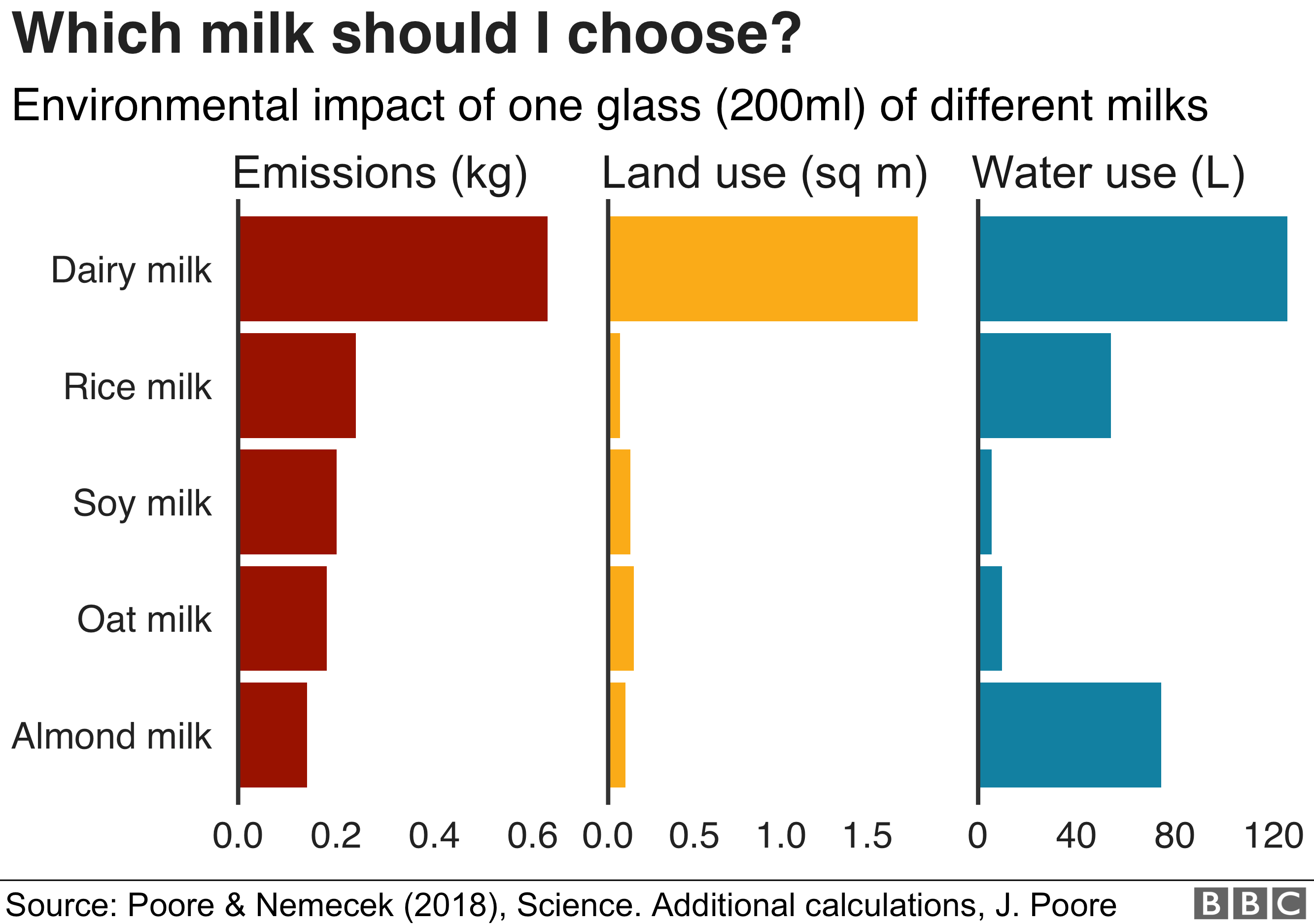 Tofu Ricotta 🧀
Mash 1 16oz block of tofu with a large pinch of salt and a whole squeezed lemon with its zest.
Microwave Popcorn 🍿
Get a big glass bowl. Put 3 tbsp of kernels into the bowl. Cover the top with a plate. Microwave for 3 minutes. ⚠️ Warning: very hot bowl ⚠️
Season and Enjoy.
Buying kernels in bulk is a great way to have an eco snack.